Any intelligent fool can make things bigger and more complex… It takes a touch of genius – and a lot of courage to move in the opposite direction.
– Albert Einstein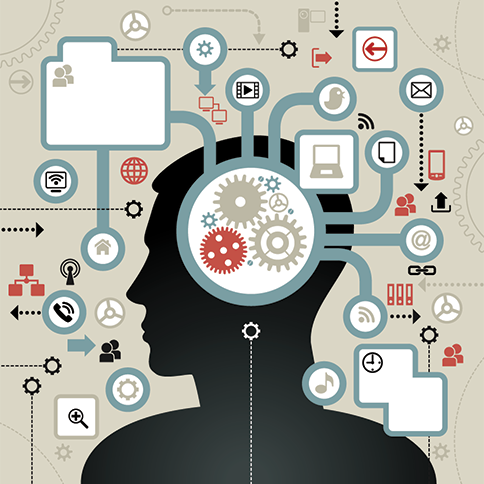 What we do
Innovative Applications has been developing incredible software and hardware solutions for startups, fortune 500 companies, and everything in between, since 2009. Seamlessly bridging the gap between people and technology through natural user interfaces, and intuitive, elegant design is our passion. Our experience spans a wide array of development languages, platforms, and devices, giving us the ability to explore every option available, and find the best possible solution to fit your exact needs. Simply put, we listen to your ideas, explore the possibilities, and build amazing things.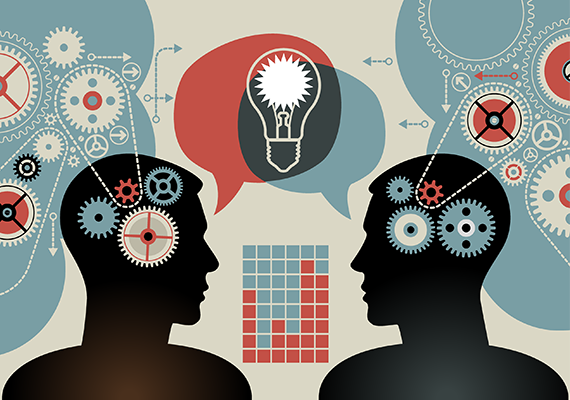 Why we're better
People we work with tell us that our approach to development is a little bit different. For us, there is one specification that we hold above all others: the clients' complete satisfaction. Our goal is to build strong relationships with the people we work with, and offer personalized service, that is unmatched. We understand, that not only is every development project unique, every client has requirements and expectations that are unique. For that reason, we don't take a "one-size-fits-all" approach to development or project management; instead, we listen to your needs and use the project model that yields the best result.
A nerd for every need
Our nerds are better because we encourage them to be nerdier. It sounds funny, but it's true. Our team consists of people passionate about technology, with an unquenchable thirst for knowledge. We encourage exploration, education and experimentation, because we believe that innovation happens where necessity meets know-how.
Hover over image to pause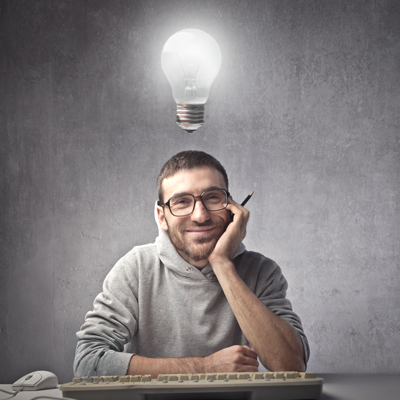 Development Nerds
Our developers are not simply platform agnostic, they understand how computers work at a hardware level. This frees them from the constraints of high-level development environments that many developers rely on, and makes the "impossible" a welcomed challenge.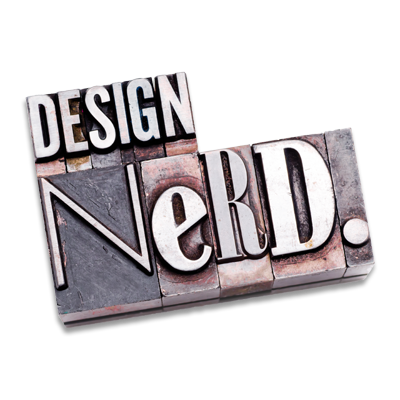 Design Nerds
Designers that write code… really? Really. We work with a highly educated group of talented individuals that continuously improve their knowledge of the platforms that they create for. This results in less time spent validating the technical feasibility of designs, and more time creating beautiful interfaces that people will love.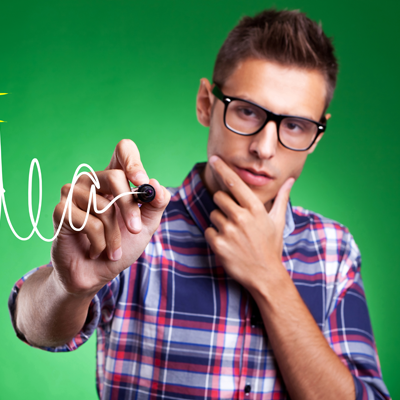 Project Nerds
Project management is a crucial part of the success of any project. Our project managers have the technical capability and experience to identify and eliminate roadblocks before they become problems. They take a proactive, hands-on approach to bring team members together for seamless plan execution.
Our Software Development Methodology

Before a single line of code is written, we explore your needs, and ask questions to understand how you define success. It's more than simply creating a feature list and building to a specification, it's about understanding your idea. Requirements gathering, user research, competitor analysis, and validating technical feasibility are crucial components in the overall success of any project, and a good foundation for planning. But things like the "Wow Factor" are a byproduct of actually getting it. We learn why, because it empowers us to make things better than they have to be.

We believe that coordinating every effort is the key to meeting every milestone. Our project management has the technical expertise to understand all aspects of development, from ideation to deployment and beyond. They will work with our creative and technical teams, to build a plan for success, and keep you involved and up to date. We tailor a process, using the appropriate engineering discipline and development tools, to maximize efficiency and meet budgetary and scheduling requirements. We get the entire team involved from the beginning because the synergy between management, creative, and technical departments reduces the likelihood of costly revisions and/or delays.
Regardless of the process model used, our commitment to quality is evident in the way we create. It is inherently more time consuming to correct errors, than to prevent them, and our development team works to meticulously engineer software rather than just program. Understanding all of the specifications and careful planning equates to simplified, efficient, bug free source code. The problem solving skills of our design and development teams are impeccable and the ability of our project management to identify potential roadblocks, and take steps to avoid them is second to none. Sound development practices allow us to focus on enhancements, rather than stability, and keep the creative process alive throughout the entire project.